Regular price
$18.99 USD
Sale price
$18.99 USD
Unit price
per
Sale
Sold out
View full details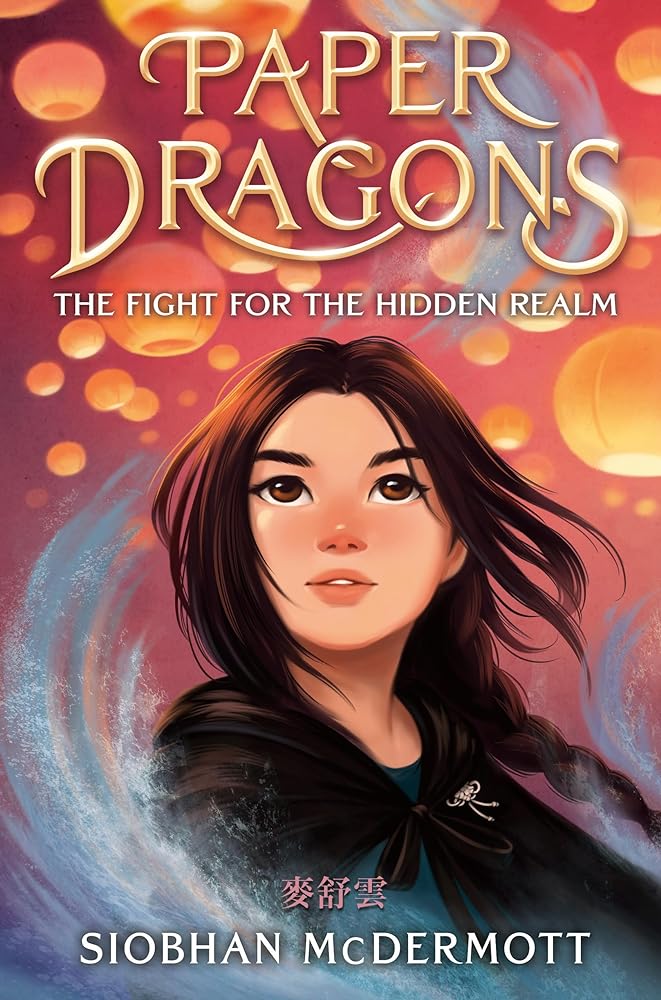 A 12-year-old girl wins an invitation to train as an apprentice to immortals in the first book in richly imagined fantasy series. Perfect for fans of Amari and the Night Brothers, Skandar and Eragon.
Let the competition begin! An outsider in her village above the cloud sea, 12-year-old orphan Yeung Zhi Ging's only hope of escape is to win the single invitation to train as a Silhouette: an apprentice to the immortals. After her ill-fated attempt to impress the Silhouette scout leads to a dragon attack on the jade mountain, Zhi Ging is sure that her chances, and her life, are over. But the scout spots her potential and offers her protection and a second chance. She's in.
In her lessons in Hok Woh, the underwater realm of the immortals, Zhi Ging must face the challenging trials set by her teachers to prove that she's worthy of being a Silhouette—despite her rivals' attempts to sabotage her. But as Zhi Ging's power grows, so do the rumours of the return of the Fui Gwai, an evil spirit that turns people into grey-eyed thralls.
When the impossible happens and the Fui Gwai attack the Silhouettes, can Zhi Ging use her newly uncovered talents to save her friends and the world beyond? Or will the grey-eyed spirit consume them all?
"A soaring, luminous new world." —Jessica Townsend, New York Times bestselling author of The Nevermoor series
384 Pages • Delacorte Press (2024)